Eerst en vooral ben ik ter afwisseling begonnen aan een nieuw pakket, een Dimensions deze keer. Echt makkelijk is het pakket niet, ik heb al een paar keer moeten steekjes terug uithalen, maar stilletjes aan lukt het toch. Dit is het eerste deel al...
First of all, I started a new kit, a Dimensions this time. It isn't an easy kit, I had to frog several times allready, but it's working after all. This is the first part allready...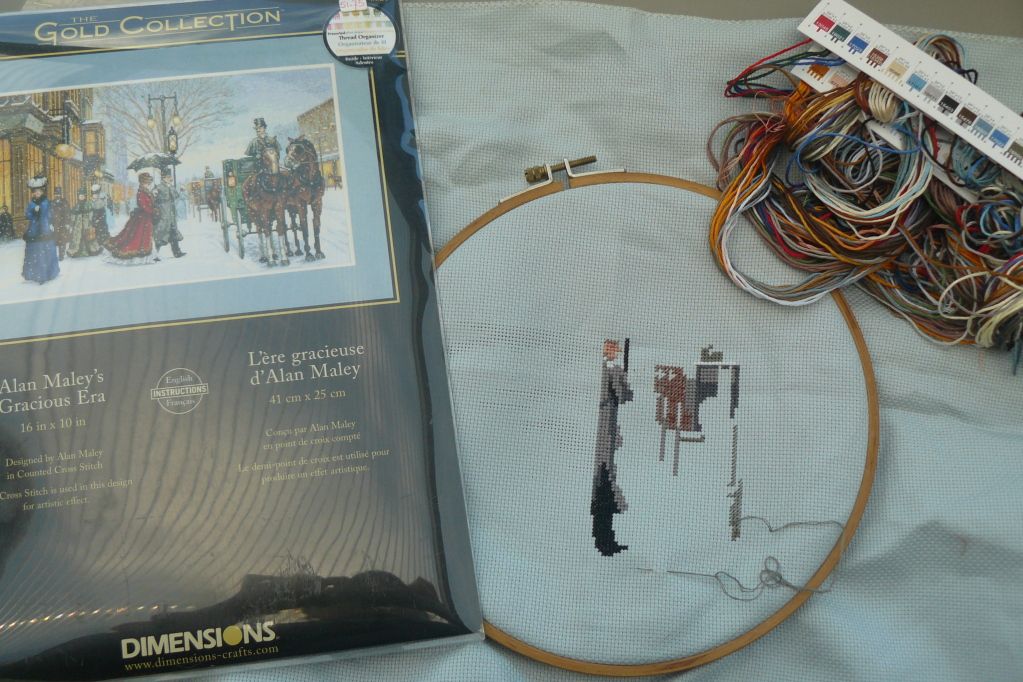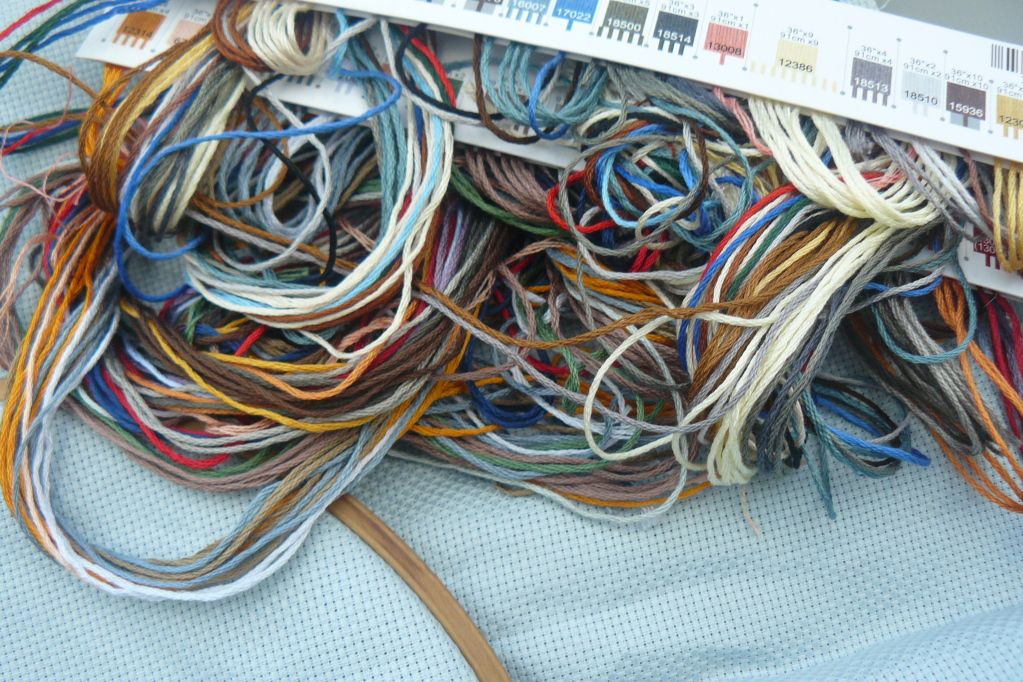 Het tweede waar dit blogje over gaat, morgen word ik 26 en dit is blogje nr 196, dus tijd voor een giveaway.
The second thing this blog is about, tomorrow I'm turing 26 and this entry is nr 196, so time for a giveaway.
Wat moet je doen om te winnen? Een berichtje achterlaten op dit blogje en zeggen dat je mee wilt doen en natuurlijk een volger zijn of worden. Je kan een pakket van Vervaco winnen en 2 magazines, Mollie Makes UK nr 2 en Borduurblad nr 40.
What do you need to do to win? Leave a message on this blog and say you want to join and offcourse be a follower. You can win a full Vervaco kit and 2 magazines, Mollie Makes UK nr 2 and Borduurblad nr 40.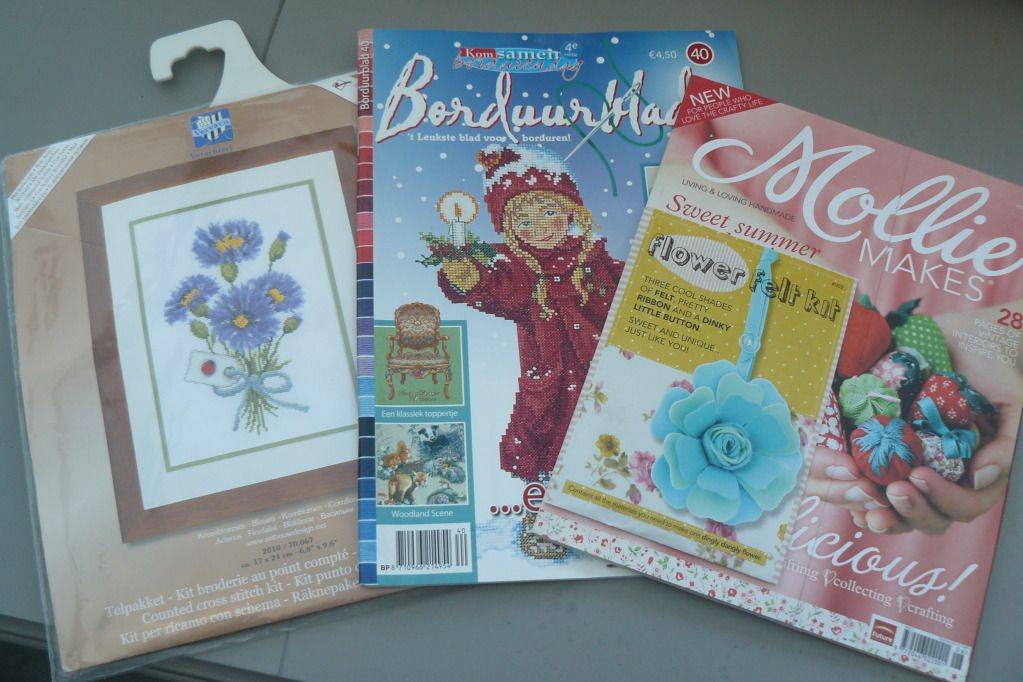 Good luck... I'll pick the winner November 15.
Veel geluk, op 15 november kies ik de winnaar.
Babs