Geen plaats? Toch niet in mijn stekje, maar gelukkig is er bij mama wel plaats...
No room? Not at my place, but luckely mom still has some space...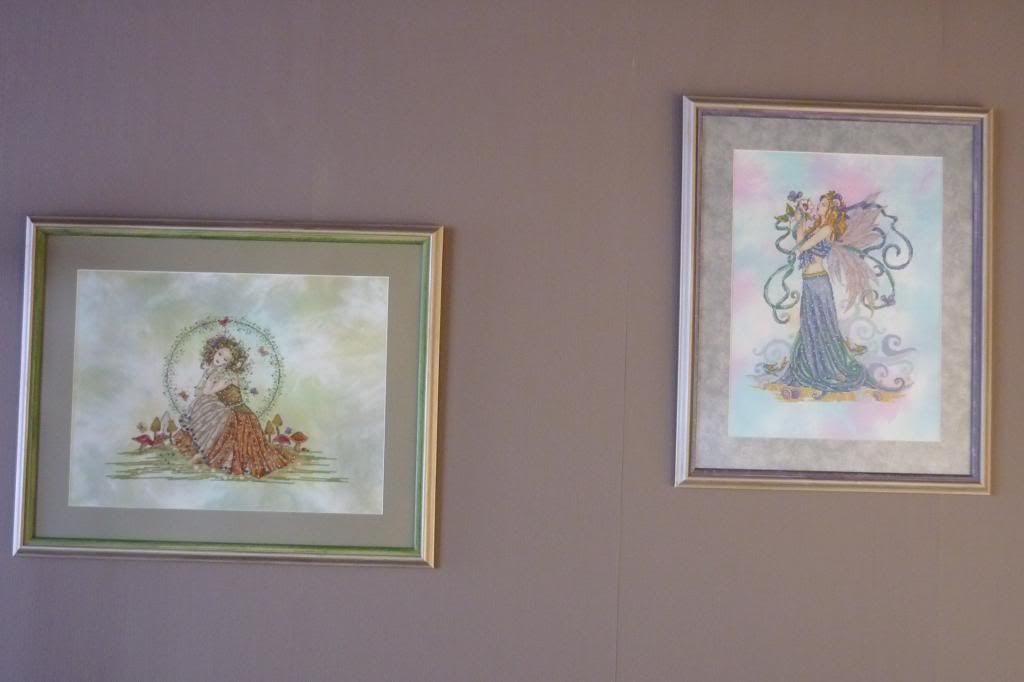 Er zelfs nog plaats voor nog eentje... de Autumn Fairy zal ook wel haar plekje krijgen denk ik...
There even is room for one more, I think the Autumn fairy will have a place aswell...
Love, Babs