Maar toch aan iedereen een gelukkig Nieuwjaar gewenst...
But I still want to wish everyone a Happy New Year...
Ik heb nog een pagina afgemaakt van Bottom of the Garden en nu is het draakje heel duidelijk te zien.
I finished another page of Bottom of the Garden and now the little dragon is showing very nice.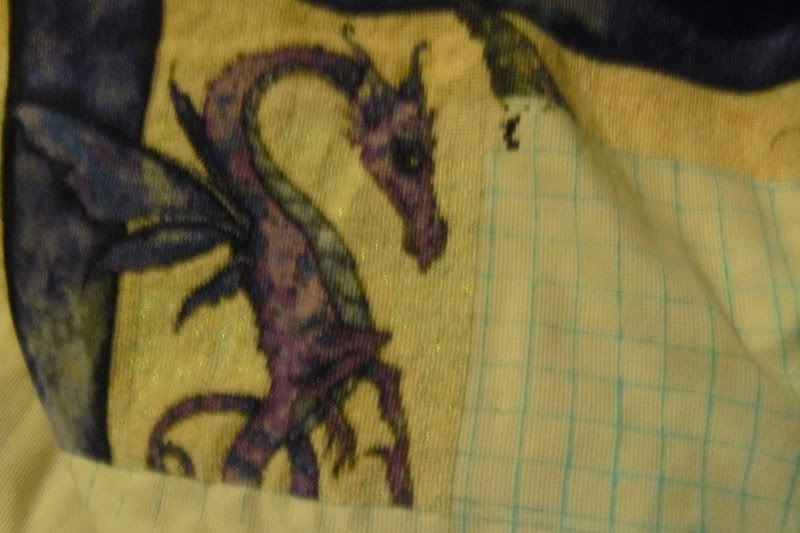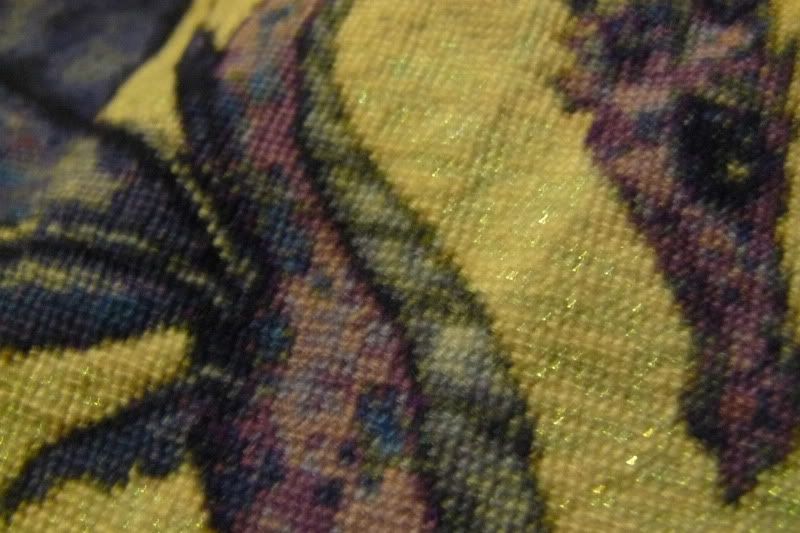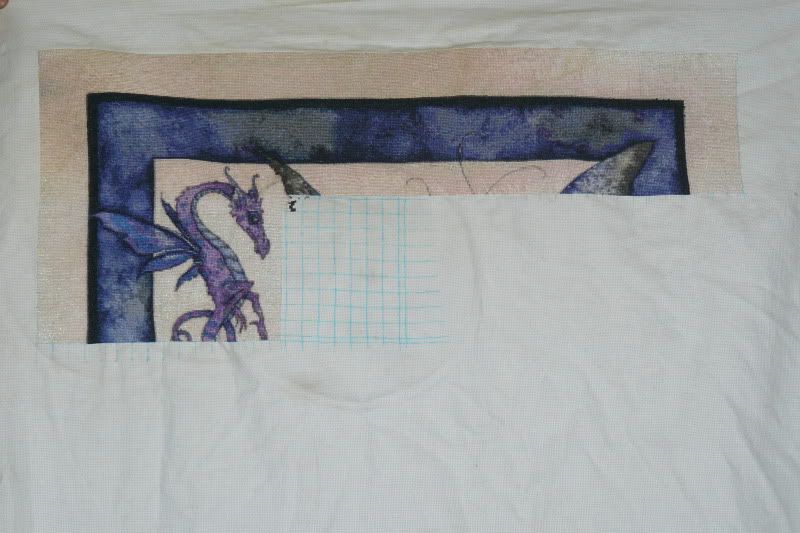 Love, Babs